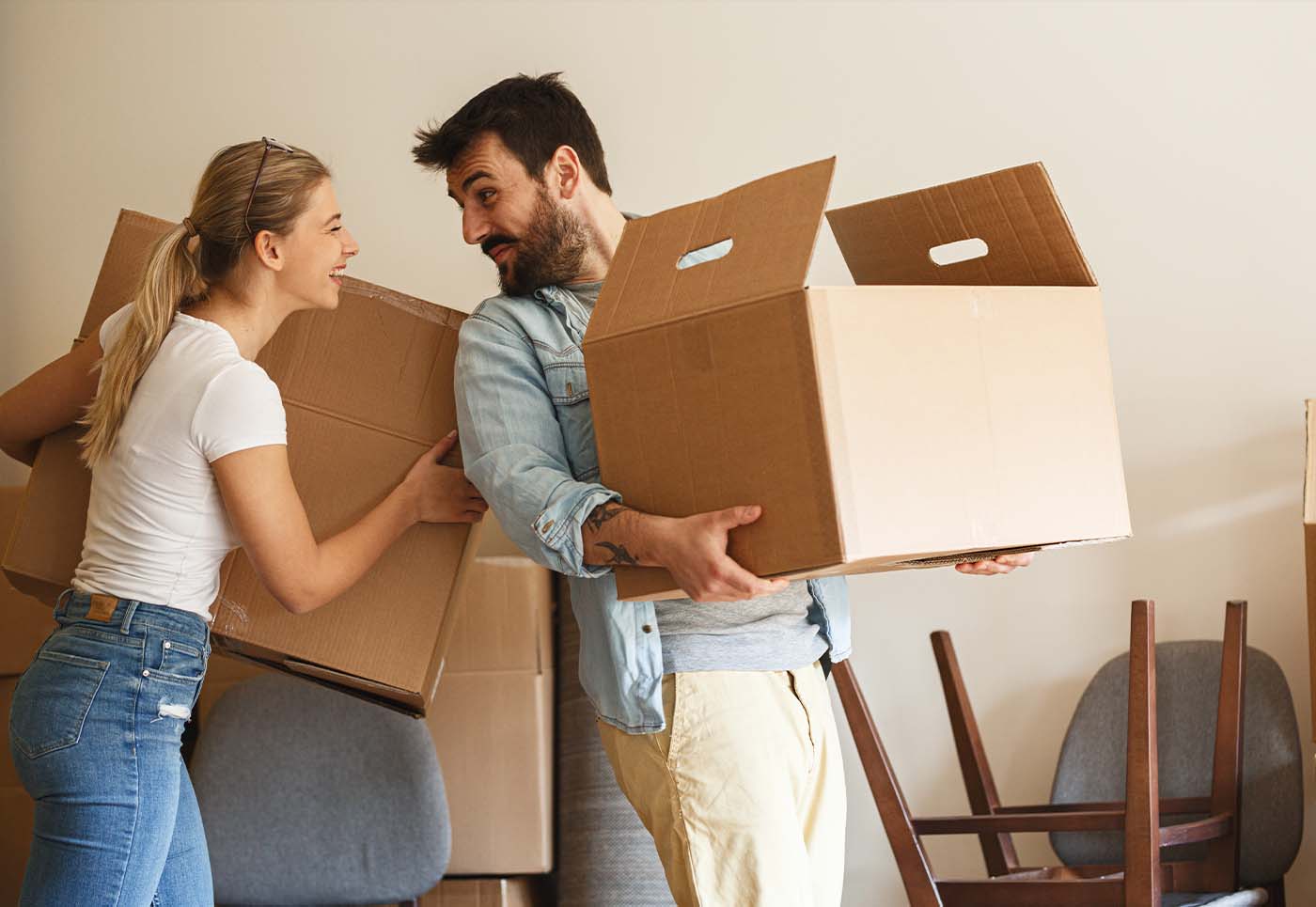 What is a USDA Loan?
What is a USDA Loan?

This type of government-backed mortgage program is guaranteed by the United States Department of Agriculture. USDA loans promote home ownership and development in specified rural areas. There are both income and location eligibility requirements that are unique to USDA mortgage loans.
USDA loans are an attractive option for potential first time home buyers in rural areas due to the 0% down payment option. However, USDA loans have specific requirements that make them a great option for some home buyers, but also not the right fit for others.
Let's take an in-depth look at answering the question, "What is a USDA Loan?"

Purpose for a USDA Loan
The USDA loan program was created to make home ownership more accessible for low to moderate income individuals and families in qualifying rural or developing areas. The USDA mortgage offers a potentially lower upfront cost to buy a home in comparison to conventional mortgages.

Qualification Guidelines for a USDA Loan
Like any mortgage loan, USDA loans are subject to underwriting approval in accordance with federal mortgage guidelines. In general, these guidelines ensure that you are financially prepared to repay the loan in the structured monthly payments. And, they also assess that the property its self is aligned with the requirements of the loan.
These are the basic guidelines that must be met to qualify for a USDA loan:
Income cannot exceed 115% of the median household income for your county/parish
Buyer must occupy the dwelling as their primary residence
Be a U.S. Citizen, U.S. non-citizen national or Qualified Alien
620 Minimum Credit Score
0% Minimum Down Payment
100% Loan to Value Ratio
41% Maximum Debt to Income Ratio (exceptions to 43% DTI)
3 Year Waiting Period Since Bankruptcy
3 Year Waiting Period Since Foreclosure
3 Year Waiting Period Since Short Sale
Property must be located in a USDA eligible rural area
Learn more about the USDA eligible location requirements and loan guidelines on their official website.
 
What is a USDA Loan Guarantee Fee?
Although a USDA loan doesn't require a down payment, one of the costs unique to this loan program is the guarantee fee. There is both an upfront guarantee fee and an annual guarantee fee for USDA loans. At closing, an upfront amount of about 1% of the purchase price of the home is required as a guarantee fee.
The guarantee fee acts as a type of mortgage insurance for a USDA loan. Mortgage insurance protects the lender in the event of a default on the mortgage. Similar to the way mortgage insurance is applied to FHA and conventional loans, the annual guarantee fee is a part of the monthly payment for a USDA mortgage.The guarantee fee is applied to each payment for the life of the loan term. This annual guarantee fee is about 0.35% of the home purchase amount.
Learn more about mortgage insurance and how to drop it in one of our previous articles.

USDA loan Down Payment and Closing Costs
The primary advantage of the USDA loan program is the lower upfront cost of buying a home with no down payment. However, there are a few reasons that you may still need to have some savings before buying a home with a USDA loan.
Closing Costs

Like all mortgages, there are closing costs that will be due at the time of closing. In addition to the 1% Guarantee fee for a USDA loan, standard title fees, title insurance, taxes, home insurance, and other potential closing costs will apply to your home purchase. You will see these fees listed in the initial loan estimate for your USDA home purchase loan.
Appraisal Gaps

If the property being purchased is not appraised at or above to amount of the purchase price of the home, you will be responsible for the difference. This is called an appraisal gap. USDA loans allow you to borrow up to 100% of the value of the property, but not more. If your purchase price offer is above the appraised value of the home, then you will pay any amount over 100% of the value upfront.
Moving and Other Potential Costs

Save for some of the other services and purchases you may need as a new home owner. Moving, deep cleaning, furniture, appliances, and home security could also be some expenses to plan for as a new home owner.

If you are considering a USDA loan for buying a home, talk to a licensed loan officer about your goals. Applying for pre-approval for your home purchase loan is a good place to start.
We are here to answer your mortgage questions and help you find the best mortgage available to you on the market. Reach out to our team of mortgage experts to talk about your goals and best mortgage options.
How does the USDA loan stack up in comparison to a Conventional Mortgage, VA loan, or FHA loan?
Read more in these articles: