The Most Recent Arkansas Mortgage Rates for Your Home Loan or Refinance
If you're a nature lover you might want to consider planting your roots in Arkansas. The state has numerous amazing parks for you to visit including the Crater of Diamonds State Park, where visitors can search for diamonds in the crater of an extinct volcano and the Ozark National Forest, which is a beautiful forested area with hiking and camping opportunities. There is also the Buffalo National River, which is a river that runs through the Ozarks.
Social customs in Arkansas are generally very friendly and welcoming, and the state has a strong sense of community. Economic reasons to consider buying a house in Arkansas include the state's low cost of living, its low crime rate, and its diverse economy.
Whether you're a new Arkansas homebuyer or are looking to refinance an existing Arkansas mortgage, Aspire Lending is a certified Arkansas mortgage lender with expertise in Arkansas home loans. Our connection to the most up to date Arkansas mortgage interest rates can help you choose when it's the right time to apply for a mortgage or refinance.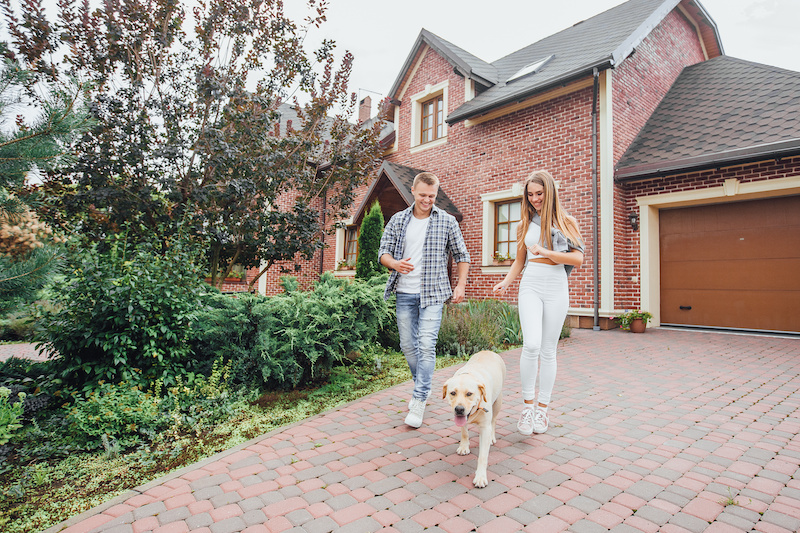 Bookmark and refer to this page often if you are interested in securing a low rate mortgage in Arkansas, as rates are subject to change. Wondering what kind of mortgage to get in Arkansas? Check out our guide below to common Arkansas mortgages and see which you might qualify for. If you're already a Arkansas homeowner, use this guide to find the most recent Arkansas refinance rates.
Conventional Refinance 15 Year - Fixed

Interest*

APR*
Conventional Refinance 20 Year - Fixed

Interest*

APR*
Conventional Refinance 30 Year - Fixed

Interest*

APR*
Home Equity / Cash Out Refinance
Home Equity / Cash Out 15 Year - Fixed

Interest*

APR*
Home Equity / Cash Out 20 Year - Fixed

Interest*

APR*
Home Equity / Cash Out 30 Year - Fixed

Interest*

APR*
FHA Streamline 15 Year - Fixed

Interest*

APR*
FHA Streamline 30 Year - Fixed

Interest*

APR*
VA Interest Rate Reduction Refinance Loan (IRRRL)
VA IRRRL 15 Year - Fixed

Interest*

APR*
VA IRRRL 30 Year - Fixed

Interest*

APR*
USDA Streamline Refinance
USDA Streamline 30 Year - Fixed

Interest*

APR*
Jumbo Refinance 30 Year - Fixed

Interest*

APR*
Conventional Purchase 15 Year - Fixed

Interest*

APR*
Conventional Purchase 20 Year - Fixed

Interest*

APR*
Conventional Purchase 30 Year - Fixed

Interest*

APR*
FHA 15 Year - Fixed

Interest*

APR*
FHA 30 Year - Fixed

Interest*

APR*
VA 15 Year - Fixed

Interest*

APR*
VA 30 Year - Fixed

Interest*

APR*
USDA 30 Year - Fixed

Interest*

APR*
Jumbo Purchase 30 Year - Fixed

Interest*

APR*