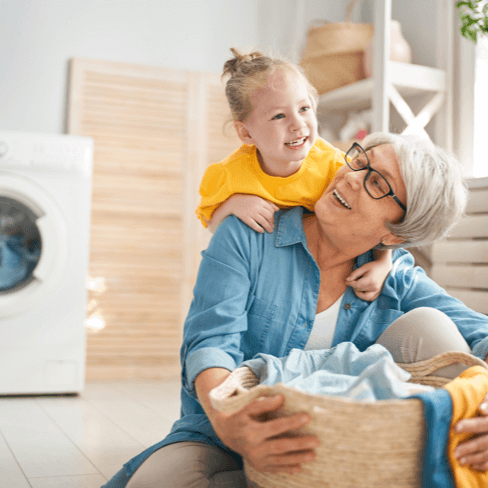 USDA loans benefit rural home buyers
The United States Department of Agriculture offers rural home buyers a great mortgage option. If you are buying a home in a rural area, the USDA mortgage program could help you buy a home with 0% down payment option.
Get Started
We are shifting the
status quo
Most Competitive interest rates in the market
Low lender fees available
Fast pre-approval gets you offer-ready
Simple online mortgage process
Get Started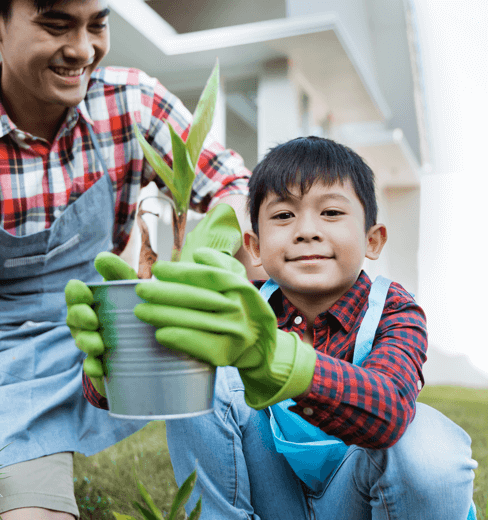 Hear from our customers!
I highly recommend working with Texas Lending if you are buying or refinancing a home. It was a very smooth process and the whole team was responsive and easy to work with. Overall a great experience.
I finally convinced my wife that it made sense long-term to re-finance. I had heard commercials on the Ticket for years and figured why not. I was very impressed with my Team - James - and it was an extremely easy process. Very well explained, great update videos through the process - just a very well designed and executed process.
Made the process as simple as possible, and had great customer service.
While closing the loan took longer than expected due to the pandemic, the team at TexasLending was always professional and responsive to all my questions and concerns.
My experience refinancing with TexasLending was truely fantastic. I got an excellent interest rate. My 30 year mortgage was reduced to 15 years for very little change in payments. I worked with people that was very responsive to me. TexasLending is the best.
Gary and Brenda were excellent. The process was very easy with their input and guidance. This was my second experience with Texas Lending and I will use them again in the future.
This is the third time we have worked with Texas Lending.Com. We worked with them during our initial hone purchase and have used them twice to refinance. They are the epitome of professionalism and their timely insight and guidance is greatly appreciated.
I worked with Bryan Vander Plaats, he was very honest and fixed any issues I had right away. I read many negative reviews and decided to give them a chance anyway and glad I did. We took a little long to finish the refinance but we had Thanksgiving and Christmas. I would definitely recommend him to handle your loan.
Thanks to Joe Milburn the process was very smooth, we have had several loans with Texas Lending and will do business with you in the future. Joe is a TOP notch PROFESSIONAL in every sense of the word. Thanks Joe and Texas Lending....Y'all started our year off right....
TOP notch people here. Joe Milburn is as good as it gets when it comes to taking care of you and making the process simple and easy. Awesome Professional and a Good company to deal with
Good process and very easy to deal with. Joe M****** is absolutely awesome. Keeps you informed and is very Professional, because of him this is our 6th loan from Texas Lending and even our children have done business with them.
Simple process with great employees.
Ready to start your mortgage?