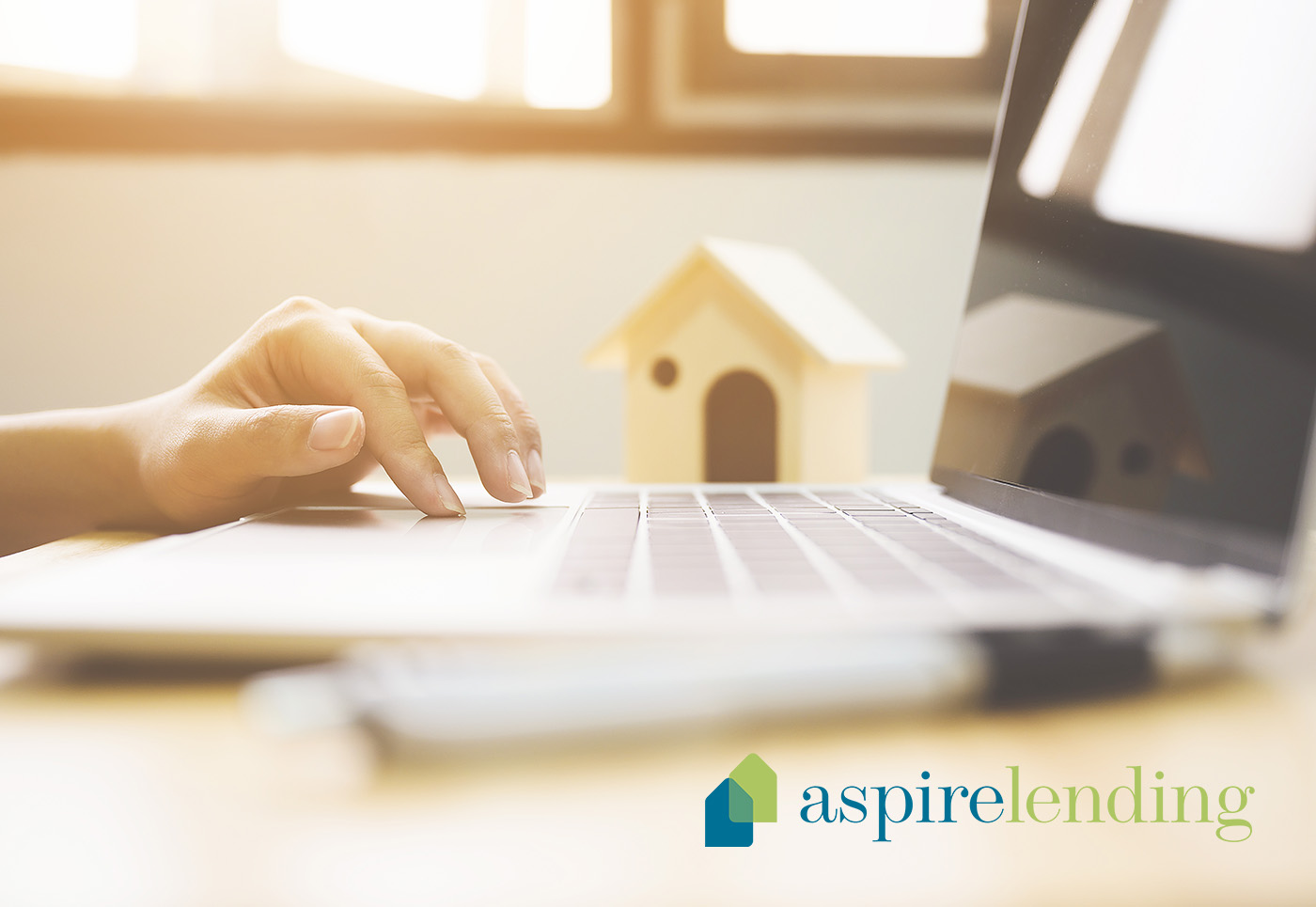 What is a Conventional Mortgage?
A conventional mortgage is a home loan that meets the federally regulated mortgage guidelines, but is not backed by a government program. Conventional mortgages are the most common type of mortgage chosen by American home owners. They can offer some benefits in comparison to types of government backed, and Non-QM mortgage programs.
In this article we answer some of the most common questions about Conventional Mortgages:

What are conventional mortgage requirements?
Qualifying for a conventional mortgage means meeting the minimum financial requirements. Along with your verified income, your credit history, current debts, and assets available for making a down payment are calculated in your qualification.  
Conventional Mortgage Requirements:
Minimum Down Payment: 5% of the home purchase price (3% for first-time buyers)
Minimum Credit Score: 620
Maximum Debt to Income Ratio: 41%
(If Applicable) Years Since Bankruptcy: 4
(If Applicable) Years Since Foreclosure: 7
(If Applicable) Years Since Short Sale: 4
Remember that the appraisal and terms of the purchase agreement must also be met to close the loan. Learn more about the mortgage process and common mistakes to avoid that delay or prevent closing, in one of our previous articles.

What if I don't qualify for a conventional mortgage?
A conventional mortgage is a home loan that meets standard mortgage guidelines as outlined by Fannie Mae and Freddie Mac. If you don't qualify for a conventional mortgage your finances may align better with one of the federally back mortgage programs like an FHA, VA, or USDA loan.
Don't qualify for a conventional or government backed mortgage? You could also consider seeking a non-QM loan. "Non-qualified mortgages" provide more  options for self-employed people and other home buyers who may not fit the guidelines of a conventional mortgage.
What are the advantages of a conventional mortgage?
A conventional mortgage is a popular choice for a number of reasons. When compared to other home loan options, conventional mortgages offer some benefits that give home buyers more flexibility.
These are a few of the biggest advantages of conventional mortgage options:
Allows you to drop PMI when the loan to value ratio reaches 80%
More flexible appraisal guidelines than FHA loans
3% down payment option for first time home buyers
Often have a lower interest rate than Non-QM mortgage options
Have both fixed and adjustable rate options
Lower closing costs than other mortgage programs
Usually have faster closing times
Higher loan amount limits
No maximum income limit to qualify
Available for second homes and investment properties
Seller's can prefer conventional mortgages when reviewing offers

Do conventional mortgages have PMI?
The PMI, or private mortgage insurance, associated with a conventional loan is based on the loan to value ratio. This is the reason why some home buyers choose to save for a 20% down payment.
If you make a 20% down payment, your conventional mortgage loan does not require PMI. If your downpayment is less than 20% you will be required to pay PMI until you hold 20% equity in the home. Once you reach 20% equity (or 80% LTV) the bank servicing your loan should automatically drop PMI from your conventional mortgage loan.
Learn more about PMI in one of our previous articles.
How long does it take to close a conventional mortgage?
Generally it takes about 30 days to close a mortgage. Conventional mortgages can have fewer requirements than some types of government backed or Non-QM loans, so they can be quicker to close.
However, closing times can be delayed if there are issues with the appraisal, unresolved contingencies in the purchase agreement, discrepancies in the property title, or other unforeseen potential delays. You can help to keep the timing on track by being responsive to communication and requests for documentation during the loan process.
At Aspire Lending, our goal is to make the mortgage process as quick and streamlined as possible.
Is a conventional mortgage right for me?
Deciding if a conventional mortgage is the right choice for you should start with a look at the numbers. We recommend having a conversation with a licensed mortgage consultant about your goal and financial outlook.
A licensed mortgage expert from our team can give you a customized quote on a conventional mortgage and any other mortgage options you may qualify for. Looking at the upfront costs, as well as the total cost of the loan is a good idea.
If you meet qualification guidelines for a conventional mortgage, it could be a great choice for financing your home. The first step to understanding your best mortgage options is to talk to a mortgage expert about getting pre approved.
How do I get pre approved for a conventional mortgage?
You can begin your pre approval application by clicking "Apply Online" to connect with one of our licensed mortgage consultants. They will talk with you about your goals and your best mortgage options.
Our pre approval process for a conventional mortgage is quick, FREE, and easy. You will submit an application and supporting documentation, which will be given a preliminary underwriting review. At Aspire Lending we often complete pre approvals in 48 hours or less.
Learn more about preparing your finances for mortgage pre approval here, in a more in-depth article on the topic.

Becoming a homeowner could begin with a conventional mortgage loan. Conventional mortgages offer flexible options and a number of benefits. We would love to be the mortgage experts on your team to help you take a look at your best mortgage options.
Reach out to our team to get started today!