The Most Recent Georgia Mortgage Rates for Your Home Loan or Refinance
Georgia on your mind?
The Peach State has a lot to offer new homebuyers or those looking to refinance their existing Georgia mortgages. Aspire Lending is a certified Georgia mortgage lender with expertise in the field of Georgia home loans and a direct connection to the most current Georgia mortgage interest rates.
Bookmark this page and check back often if you are interested in securing a Georgia low rate mortgage because rates can change at any time.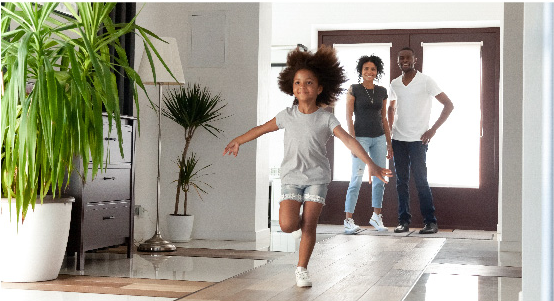 Wondering what type of Georgia mortgage is right for you?
Read our guide to common mortgages in Georgia to see which kind you might qualify for. If you are already a Georgia homeowner but are looking to secure a lower rate on your Georgia mortgage, Aspire Lending also offers great Georgia home loan refinancing rates too.
Conventional Refinance 15 Year - Fixed

Interest*

APR*
Conventional Refinance 20 Year - Fixed

Interest*

APR*
Conventional Refinance 30 Year - Fixed

Interest*

APR*
Home Equity / Cash Out Refinance
Home Equity / Cash Out 15 Year - Fixed

Interest*

APR*
Home Equity / Cash Out 20 Year - Fixed

Interest*

APR*
Home Equity / Cash Out 30 Year - Fixed

Interest*

APR*
FHA Streamline 15 Year - Fixed

Interest*

APR*
FHA Streamline 30 Year - Fixed

Interest*

APR*
VA Interest Rate Reduction Refinance Loan (IRRRL)
VA IRRRL 15 Year - Fixed

Interest*

APR*
VA IRRRL 30 Year - Fixed

Interest*

APR*
USDA Streamline Refinance
USDA Streamline 30 Year - Fixed

Interest*

APR*
Jumbo Refinance 30 Year - Fixed

Interest*

APR*
Conventional Purchase 15 Year - Fixed

Interest*

APR*
Conventional Purchase 20 Year - Fixed

Interest*

APR*
Conventional Purchase 30 Year - Fixed

Interest*

APR*
FHA 15 Year - Fixed

Interest*

APR*
FHA 30 Year - Fixed

Interest*

APR*
VA 15 Year - Fixed

Interest*

APR*
VA 30 Year - Fixed

Interest*

APR*
USDA 30 Year - Fixed

Interest*

APR*
Jumbo Purchase 30 Year - Fixed

Interest*

APR*