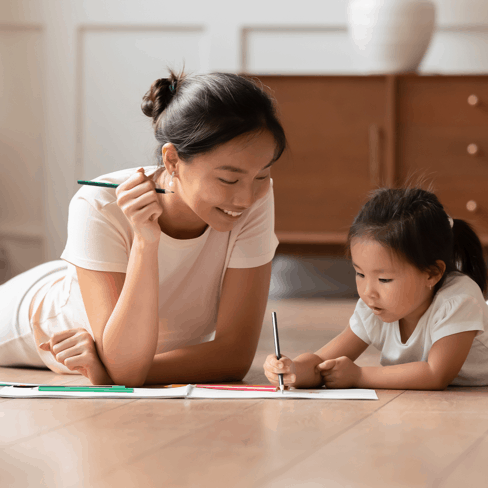 Don't over-pay on
your mortgage
Start saving money by refinancing your mortgage! Refinance to a loan that better fits your current needs could mean lowering your interest rate, changing the loan term, or lowering your monthly mortgage payment, and in some cases you can do all three.
We are shifting the status quo
Our average customer saves $303.47 on monthly payments
Our average customer saves $8,168 in interest over 5 years
Close your loan in as few as 21 days
Some of the most competitive interest rates available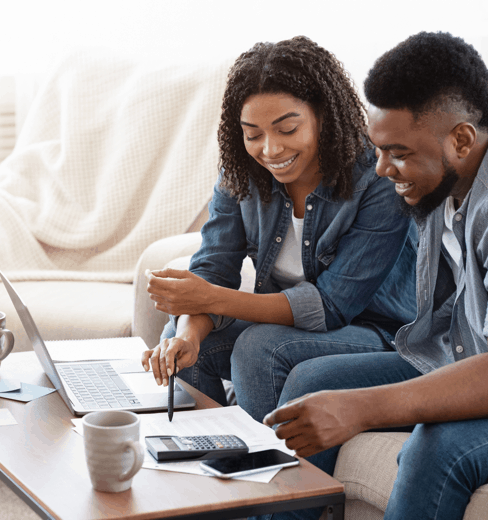 Hear from our customers!
Quick and easy process, was clear to close 2 weeks prior to my actual closing. I plan on purchasing a few more homes in the next few years and definitely will be using Texas Lending again!
Great experience. Super fast and easy.
My refinance was quick and easy. The loan officers were always available and helped with all the documents needed. I really appreciated the updates and the little videos that were sent via email.
Professional, courteous, and informative throughout the process!!! Managing expectations is the real skill here!!!
Was scared of purchasing my 1st home, they answered all my questions. Such a pleasant experience!
This was such a pleasant experience! I was so nervous about purchasing my first home but they answered all my questions.
Texas lending made my cash out refinance very simple, quick and definitely exceeded my expectations!
Brian is always very professional and explains and answers our questions in a prompt manner. Excellent customer service and communication.
Great experience from start to finish. Followed through on all the promises and figures communicated during the loan process. Dustyn was always friendly, helpful, and willing to meet our refinance needs. The rest of the staff did an excellent job as well! Use TexasLending.com... you'll be happy you did!
Ready to start your mortgage?