The Most Recent Tennessee Mortgage Rates for Your Home Loan or Refinance
From the splendor of the Great Smoky Mountains to the amazing live music of urban Nashville, if you're looking to live somewhere with incredible food, natural beauty, and musical charm- you might want to consider magical Tennessee. Whether you're a new Tennessee homebuyer or are looking to refinance an existing Tennessee mortgage, Aspire Lending is a certified Tennessee mortgage lender with expertise in Tennessee home loans.
Our connection to the most up to date Tennessee mortgage interest rates can help you choose when it's the right time to apply for a mortgage or refinance. Bookmark and refer to this page often if you are interested in securing a low rate mortgage in Tennessee, as rates are subject to change. Wondering what kind of mortgage you should get in Tennessee? Check out our guide below to common Tennessee mortgages and see which you might qualify for. If you're already a Tennessee homeowner, use this guide to find the most recent Tennessee refinance rates.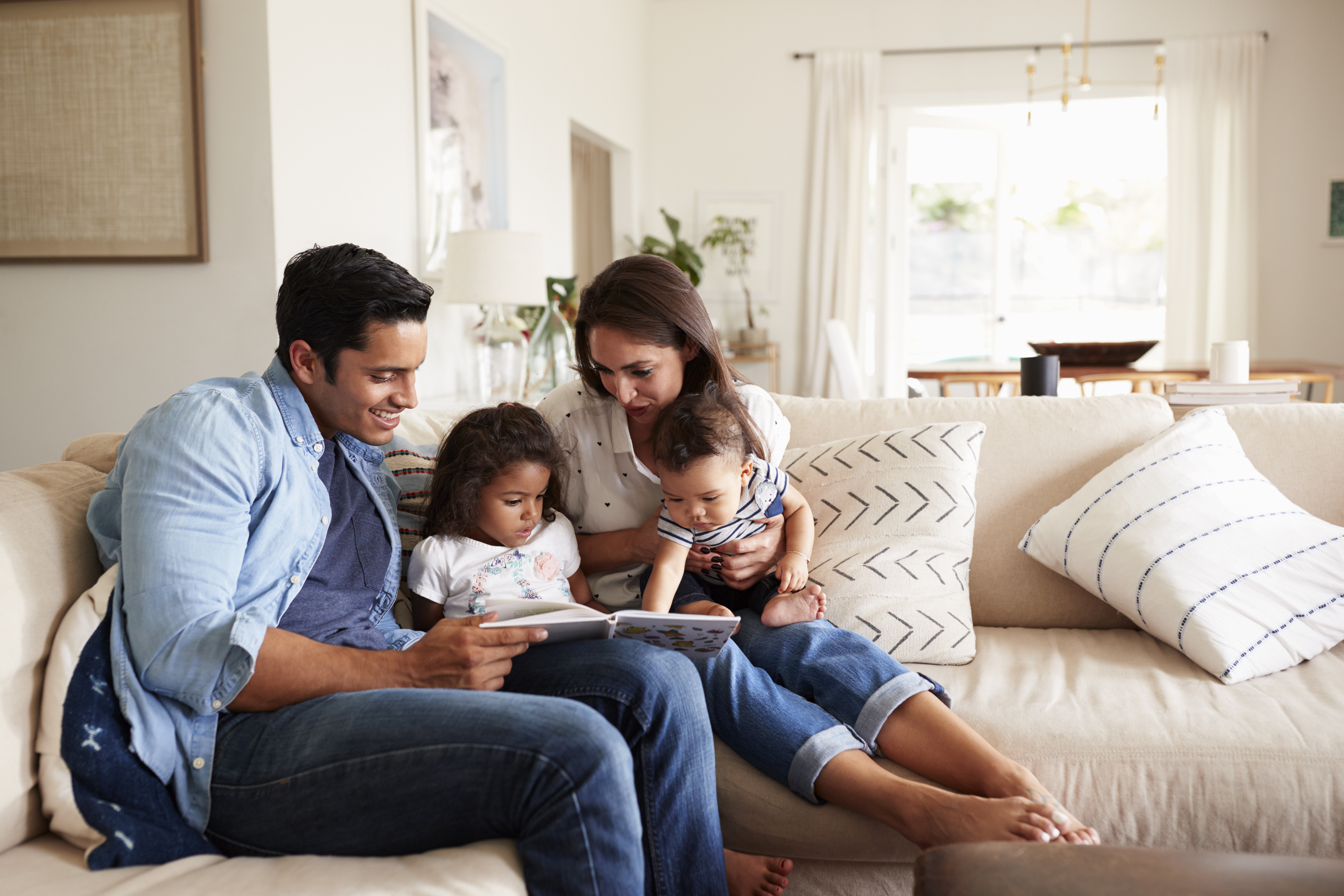 Conventional Refinance 15 Year - Fixed

Interest*

APR*
Conventional Refinance 20 Year - Fixed

Interest*

APR*
Conventional Refinance 30 Year - Fixed

Interest*

APR*
Home Equity / Cash Out Refinance
Home Equity / Cash Out 15 Year - Fixed

Interest*

APR*
Home Equity / Cash Out 20 Year - Fixed

Interest*

APR*
Home Equity / Cash Out 30 Year - Fixed

Interest*

APR*
FHA Streamline 15 Year - Fixed

Interest*

APR*
FHA Streamline 30 Year - Fixed

Interest*

APR*
VA Interest Rate Reduction Refinance Loan (IRRRL)
VA IRRRL 15 Year - Fixed

Interest*

APR*
VA IRRRL 30 Year - Fixed

Interest*

APR*
USDA Streamline Refinance
USDA Streamline 30 Year - Fixed

Interest*

APR*
Jumbo Refinance 30 Year - Fixed

Interest*

APR*
Conventional Purchase 15 Year - Fixed

Interest*

APR*
Conventional Purchase 20 Year - Fixed

Interest*

APR*
Conventional Purchase 30 Year - Fixed

Interest*

APR*
FHA 15 Year - Fixed

Interest*

APR*
FHA 30 Year - Fixed

Interest*

APR*
VA 15 Year - Fixed

Interest*

APR*
VA 30 Year - Fixed

Interest*

APR*
USDA 30 Year - Fixed

Interest*

APR*
Jumbo Purchase 30 Year - Fixed

Interest*

APR*