Why is Aspire Lending the best partner in
your home journey?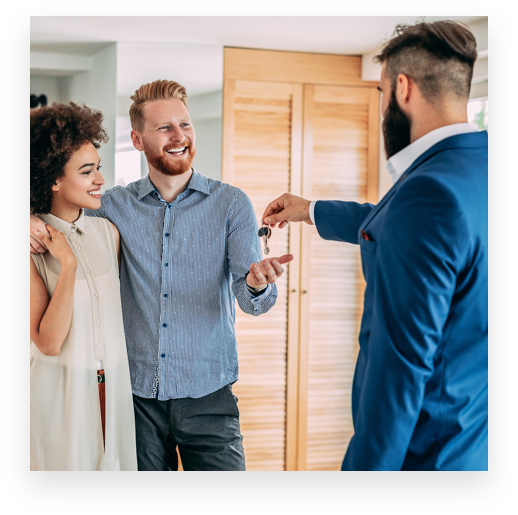 Save Money
Our goals are simple, offer you the best mortgage options with the lowest interest rates and lowest fees available in the market.
Save Time
An online mortgage experience that keeps you informed, protects your information, and gets you to closing as quickly as possible.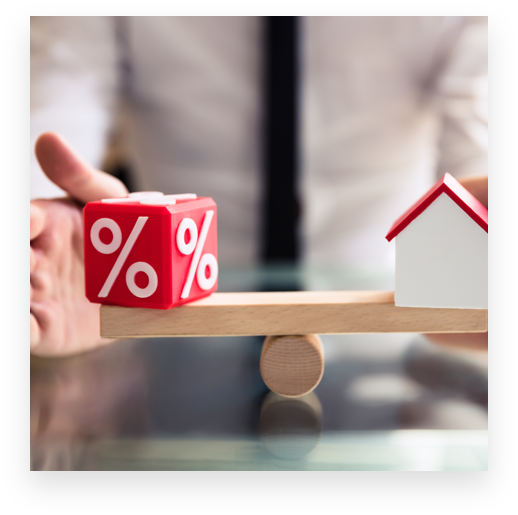 Hear from our customers!
Texas Lending was very easy to work with. The loan process went smooth and our loan processor was easy to reach and quick to respond. Thank you Stephen H.
You guys were great. THANK YOU!!!
Texas Lending.com exceeded our expectations in every way. I work in the advertising business, and I am always impressed with companies that actually live up to their advertising promises. Winston Nguyen and Matt Bentler were both as pleasant as they were professional. It was as enjoyable an experience as we could have ever hoped.
I had a great experience with Texas lending, I tried to refinance with another company and after six months I got tired of them, it took Texas lending about 45 days from start to finish, thanks Texas lending especially Mr Guadalupe Flores he was great.i would definitely recommend them to friends and family.
Fantastic experience! Great communication and notifications on status from start to finish, and very timely! Thank you!
Michelle Sosa is an amazing processor!!!
Very timely and communicative.
Our refi went really smooth, We are very pleased with the knowledgeable staff members. Texas Lending services worked with us to give us the lowest possible rate and communicated with us all the way no hassle refi. Thank you.
Great job communicating next steps with emails, texts and videos. I like the online portal option where all documents were able to be uploaded, it made the process extremely easy. I also appreciate the option to have the notary come to the house for closing.
My wife and I had a very smooth process refinancing our home. I'd like to thank Brian and Amy for being so helpful along the way. They were knowledgeable about everything along the refinance process and always quick to respond. I'd like to recommend them to anyone looking to finance their mortgage. I'm more than certain you'll be pleased with their services. I know we are.