Why is Aspire Lending the best partner in
your home journey?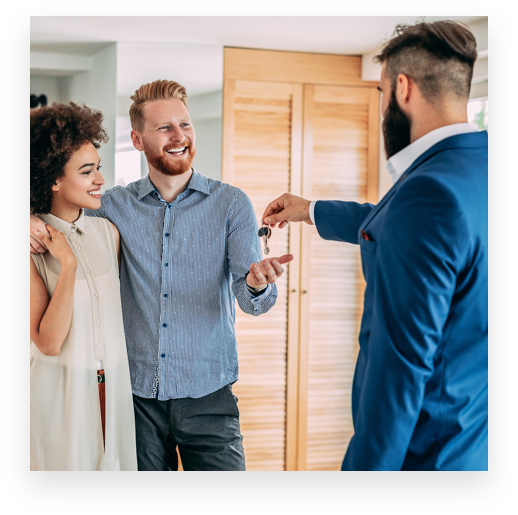 Save Money
Our goals are simple, offer you the best mortgage options with the lowest interest rates and lowest fees available in the market.
Save Time
An online mortgage experience that keeps you informed, protects your information, and gets you to closing as quickly as possible.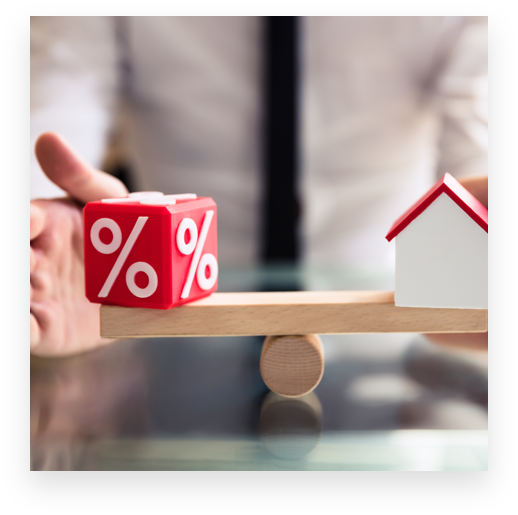 Hear from our customers!
Texaslending.com were the best people in helping veterans buy their home. Their loan officer Carlos Torres displayed the great caring and helping to their clients texas lending .com gives I will tell all veterans to use texas lending.com because they care and treat you like family. Respectfully. robert reyna
Brett Russell and Billy Ransonet were absolutely amazing to work with!! Immediately responsive, informative and personable. I had a wonderful experience working with TexasLending.com and would be happy to recommend them to anyone who could use their services. Highly recommend. They will be the first ones I call for any future needs!
Daniel and Debbi were a pleasure to work with. They were very responsive and led me through the process seamlessly. An amazing experience with great people!!!
Our re-financing with Texas Lending was a completely smooth process. Lupe Flores was friendly, easy to work with and completed the process efficiently. A very good experience. I would highly recommend and would do business with them again in the future.
Went out of there way to explain all process to buying a new home. Communicated from the beginning all the way to the close of the house. Amazing team really took the time to answer all my nervous questions. I tried a different company at first and was turned down, than I thought why not try again. I did and now I'm in a brand new home. Thank you Texas lending for making my dreams come true and for helping by understand every step. Awsome videos.
Texas Lending made it super easy to get a cash out refi completed. I'm very happy with how quickly everything went through and with the fee's I paid. I didn't feel like I got raked over the coals with needless charges. Thank You so much!!
Helped us navigate some sticking points that we would have had trouble doing on our own!
Good experience after dealing with the Q'n clowns.
Texas Lending was able to get our refinance done in significantly less time than we had expected. Their rates were the lowest we found and fees were reasonable. The communication with our loan consultant, Derrick, was great. He made himself available to us along the way and went the extra mile to help get our loan moved through quickly. We have had much less positive experiences with other lenders- a big thank you to Texas Lending for making the process easy and taking the time to keep us informed.