The Most Recent Oklahoma Mortgage Rates for Your Home Loan or Refinance
When you buy a new home in Oklahoma, you are buying in a place that is home to a wide variety of housing options, a strong economy, and a number of beautiful natural areas. The cost of living in Oklahoma is relatively low when compared to other states in the country. In addition, the state offers a wide variety of housing options, from rural farmhouses to urban condos, making it easy to find a property that meets your needs and budget.
The climate in Oklahoma experiences all four seasons, but the winters are relatively mild, making it one of the best places to live if you don't like extreme cold weather. Oklahoma has some beautiful natural areas, including the Ozark Mountains and the Wichita Mountains, which offer endless opportunities for outdoor recreation. If you're looking for a state with a strong economy, Oklahoma is a wise choice. The state's unemployment rate is consistently below the national average, and its per capita income is above average.
It doesn't matter whether you're a new Oklahoma homebuyer or are looking to refinance an existing Oklahoma mortgage, Aspire Lending is a licensed Oklahoma mortgage lender. Our connection to the most up to date Oklahoma mortgage interest rates can help you choose when it's the right time to apply for a mortgage or refinance.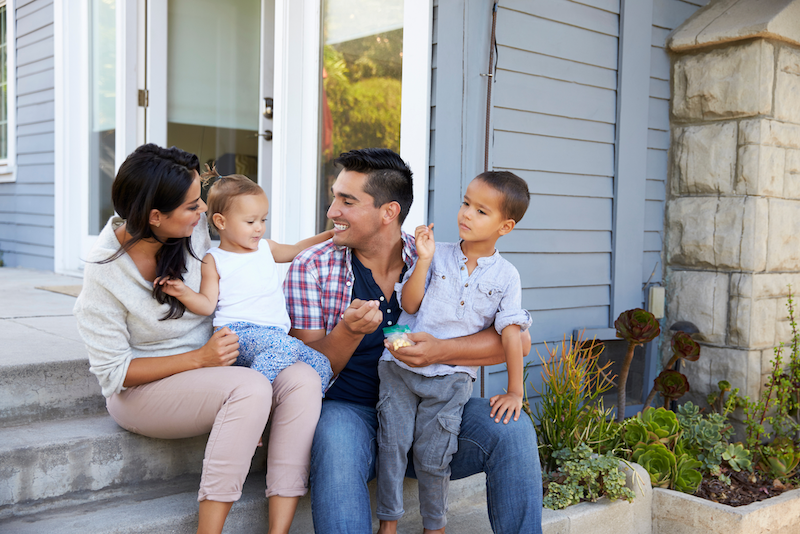 Bookmark and refer to this page often if you are interested in securing a low rate mortgage in Oklahoma, as rates are subject to change. Wondering what kind of mortgage to get in Oklahoma? Check out our guide below to common Oklahoma mortgages and see which you might qualify for. If you're already an Oklahoma homeowner, use this guide to find the most recent Oklahoma refinance rates.
Conventional Refinance 15 Year - Fixed

Interest*

APR*
Conventional Refinance 20 Year - Fixed

Interest*

APR*
Conventional Refinance 30 Year - Fixed

Interest*

APR*
Home Equity / Cash Out Refinance
Home Equity / Cash Out 15 Year - Fixed

Interest*

APR*
Home Equity / Cash Out 20 Year - Fixed

Interest*

APR*
Home Equity / Cash Out 30 Year - Fixed

Interest*

APR*
FHA Streamline 15 Year - Fixed

Interest*

APR*
FHA Streamline 30 Year - Fixed

Interest*

APR*
VA Interest Rate Reduction Refinance Loan (IRRRL)
VA IRRRL 15 Year - Fixed

Interest*

APR*
VA IRRRL 30 Year - Fixed

Interest*

APR*
USDA Streamline Refinance
USDA Streamline 30 Year - Fixed

Interest*

APR*
Jumbo Refinance 30 Year - Fixed

Interest*

APR*
Conventional Purchase 15 Year - Fixed

Interest*

APR*
Conventional Purchase 20 Year - Fixed

Interest*

APR*
Conventional Purchase 30 Year - Fixed

Interest*

APR*
FHA 15 Year - Fixed

Interest*

APR*
FHA 30 Year - Fixed

Interest*

APR*
VA 15 Year - Fixed

Interest*

APR*
VA 30 Year - Fixed

Interest*

APR*
USDA 30 Year - Fixed

Interest*

APR*
Jumbo Purchase 30 Year - Fixed

Interest*

APR*