The Most Recent Alabama Mortgage Rates for Your Home Loan or Refinance
Looking for your very own Sweet Home Alabama? From the historic streets of Birmingham, to the unbeatable views from the top of Mount Cheaha, Alabama might be the right place for you to set down roots. Whether you are a new homebuyer or are looking to refinance an existing Alabama mortgage, Aspire Lending is a certified Alabama mortgage lender and an expert in the field of Alabama home loans.
Our direct connection to the most current Alabama mortgage interest rates lets you know when the time might be right to pursue a mortgage or refinance. Bookmark this page and refer back often if you are interested in securing an Alabama low rate mortgage as rates are subject to change. Wondering which kind of mortgage to get in Alabama? See below our guide to common mortgages in Alabama to see which kinds you might qualify for. Already an Alabama homeowner? If you check below you can also find the most recent Alabama refinance rates as well.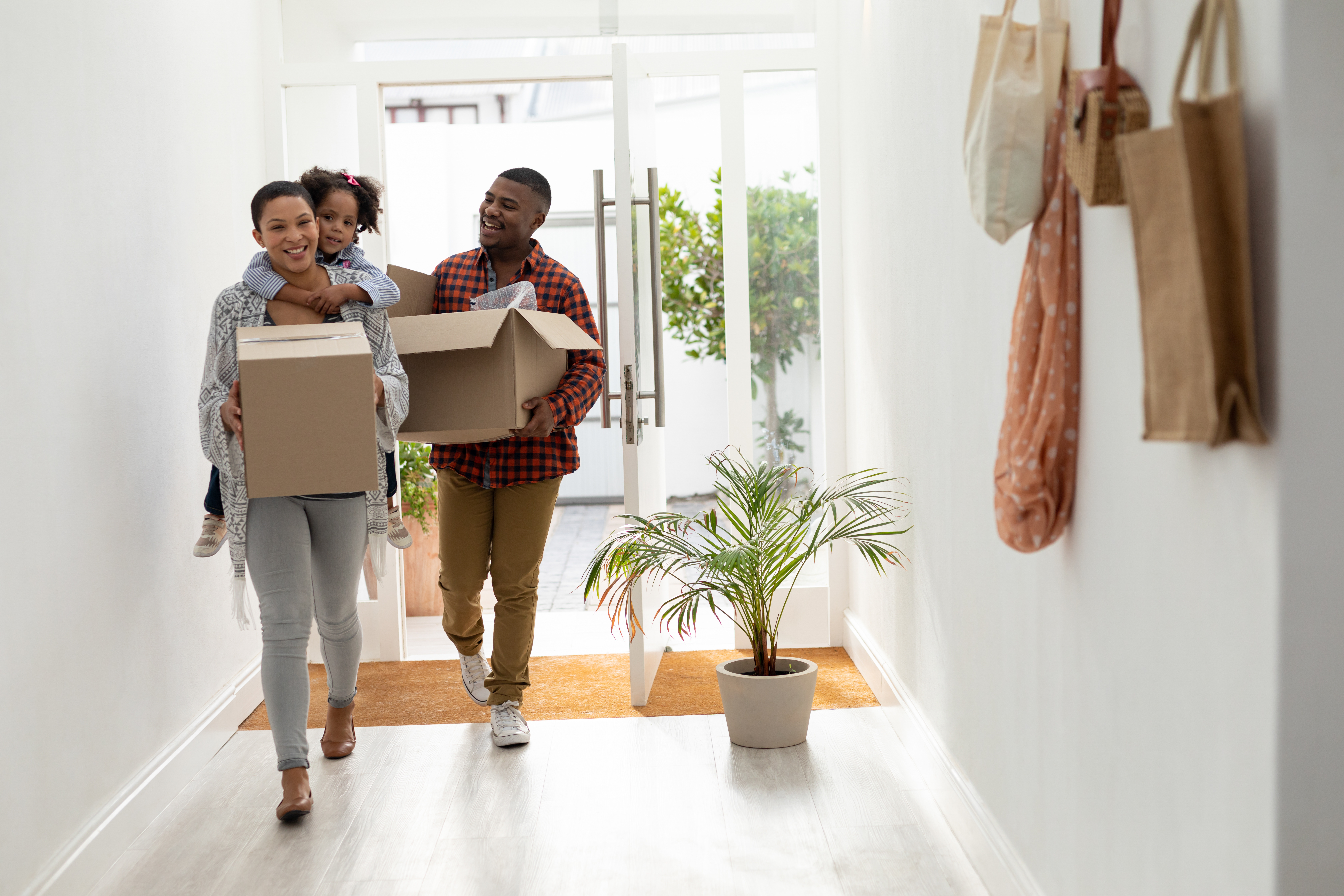 Conventional Refinance 15 Year - Fixed

Interest*

APR*
Conventional Refinance 20 Year - Fixed

Interest*

APR*
Conventional Refinance 30 Year - Fixed

Interest*

APR*
Home Equity / Cash Out Refinance
Home Equity / Cash Out 15 Year - Fixed

Interest*

APR*
Home Equity / Cash Out 20 Year - Fixed

Interest*

APR*
Home Equity / Cash Out 30 Year - Fixed

Interest*

APR*
FHA Streamline 15 Year - Fixed

Interest*

APR*
FHA Streamline 30 Year - Fixed

Interest*

APR*
VA Interest Rate Reduction Refinance Loan (IRRRL)
VA IRRRL 15 Year - Fixed

Interest*

APR*
VA IRRRL 30 Year - Fixed

Interest*

APR*
USDA Streamline Refinance
USDA Streamline 30 Year - Fixed

Interest*

APR*
Jumbo Refinance 30 Year - Fixed

Interest*

APR*
Conventional Purchase 15 Year - Fixed

Interest*

APR*
Conventional Purchase 20 Year - Fixed

Interest*

APR*
Conventional Purchase 30 Year - Fixed

Interest*

APR*
FHA 15 Year - Fixed

Interest*

APR*
FHA 30 Year - Fixed

Interest*

APR*
VA 15 Year - Fixed

Interest*

APR*
VA 30 Year - Fixed

Interest*

APR*
USDA 30 Year - Fixed

Interest*

APR*
Jumbo Purchase 30 Year - Fixed

Interest*

APR*