The Most Recent New Mexico Mortgage Rates for Your Home Loan or Refinance
Buying a home in New Mexico means you're putting down roots somewhere that offers a great quality of life, with plenty of opportunities to enjoy the outdoors, experience rich cultural traditions, and take advantage of the state's affordable cost of living. New Mexico also boasts a strong job market and a healthy housing market, making it a great place to invest in a home. Nature lovers are sure to love New Mexico's diverse landscape, which includes everything from desert to mountains, and its wide variety of wildlife. The state is also home to some of the most beautiful sunsets in the country.
If you're looking for a place to call home that offers something for everyone, New Mexico is definitely worth considering! In comparison to other states, New Mexico also has some of the lowest population density in the US. This makes it ideal for those who love their space and enjoy having a more rural lifestyle.
Whether you're a new New Mexico homebuyer or are looking to refinance an existing New Mexico mortgage, Aspire Lending is a licensed New Mexico mortgage lender. Our connection to the most up-to-date New Mexico mortgage interest rates can help you choose when it's the right time to apply for a mortgage or refinance.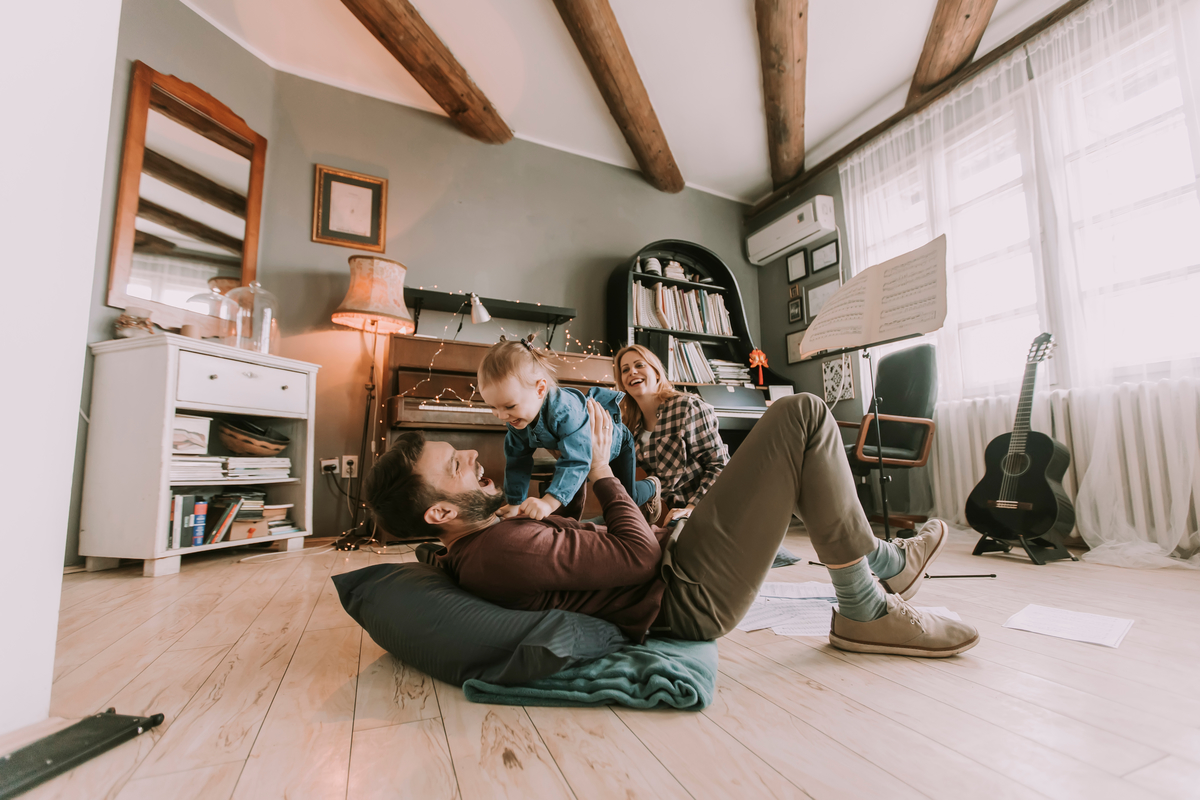 Bookmark and refer to this page often if you are interested in securing a low rate mortgage in New Mexico, as rates are subject to change. Wondering what kind of mortgage you should get in New Mexico? Check out our guide below to common New Mexico mortgages and see which you might qualify for. If you're already a New Mexico homeowner, use this guide to find the most recent New Mexico refinance rates.
Conventional Refinance 15 Year - Fixed

Interest*

APR*
Conventional Refinance 20 Year - Fixed

Interest*

APR*
Conventional Refinance 30 Year - Fixed

Interest*

APR*
Home Equity / Cash Out Refinance
Home Equity / Cash Out 15 Year - Fixed

Interest*

APR*
Home Equity / Cash Out 20 Year - Fixed

Interest*

APR*
Home Equity / Cash Out 30 Year - Fixed

Interest*

APR*
FHA Streamline 15 Year - Fixed

Interest*

APR*
FHA Streamline 30 Year - Fixed

Interest*

APR*
VA Interest Rate Reduction Refinance Loan (IRRRL)
VA IRRRL 15 Year - Fixed

Interest*

APR*
VA IRRRL 30 Year - Fixed

Interest*

APR*
USDA Streamline Refinance
USDA Streamline 30 Year - Fixed

Interest*

APR*
Jumbo Refinance 30 Year - Fixed

Interest*

APR*
Conventional Purchase 15 Year - Fixed

Interest*

APR*
Conventional Purchase 20 Year - Fixed

Interest*

APR*
Conventional Purchase 30 Year - Fixed

Interest*

APR*
FHA 15 Year - Fixed

Interest*

APR*
FHA 30 Year - Fixed

Interest*

APR*
VA 15 Year - Fixed

Interest*

APR*
VA 30 Year - Fixed

Interest*

APR*
USDA 30 Year - Fixed

Interest*

APR*
Jumbo Purchase 30 Year - Fixed
Interest*
APR*