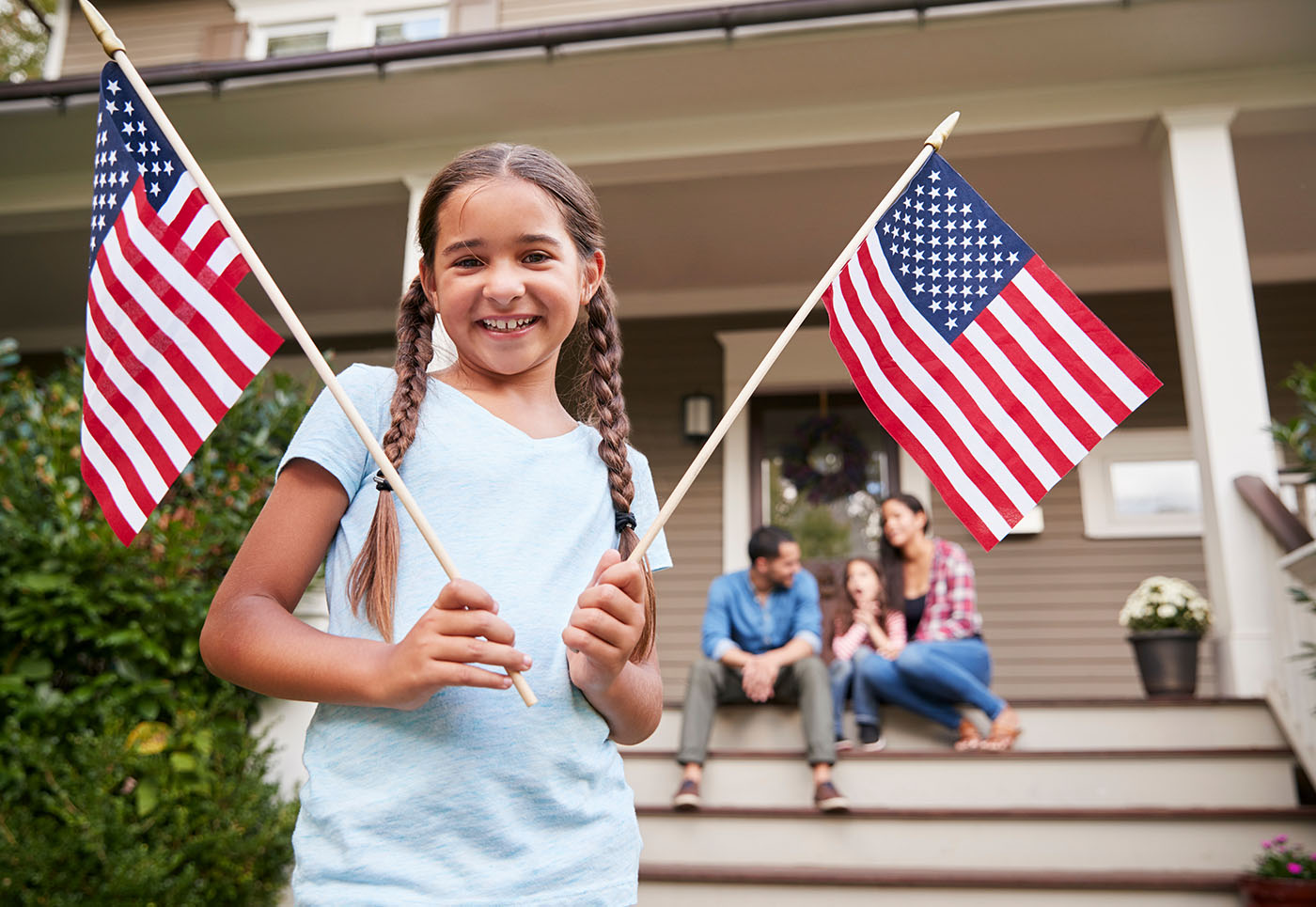 What is a VA Loan?
What is a VA Loan?
The mortgage loan program backed by the Department of Veteran's Affairs is commonly referred to as a VA loan. This loan program was created to provide a lower cost mortgage option for qualifying members of the US military and their spouses.
VA mortgage loans offer a few benefits in comparison to a conventional mortgage. With a 0% minimum down payment, the VA loan can make the upfront costs of purchasing a home more accessible. VA loans also have great rates and no monthly PMI costs.
In this article we answer some of the most common questions about VA loans:
What are VA loan requirements?
In order to qualify for a VA loan you must be a veteran or active duty member of the US Military or their spouse. Lenders use a COE (certificate of eligibility) to verify that you are in good standing with the U.S. military and eligible to qualify for the VA loan.
Other financial requirements that must be met in order to qualify for a VA loan include analysis of your credit history, existing debts, and potential to pay closing costs.
VA Loan Requirements:
Minimum Down Payment: 0% of the home purchase price
Minimum Credit Score: 620 FICO
Maximum Debt to Income Ratio: 45%
(If Applicable) Years Since Bankruptcy: 2
(If Applicable) Years Since Foreclosure: 2
(If Applicable) Years Since Short Sale: 2
Remember that the appraisal and terms of the purchase agreement must also be met to close the loan. Learn more about the mortgage process and common mistakes to avoid that delay or prevent closing, in one of our previous articles.
What are the advantages of a VA loan?
The primary reasons for the establishment of the VA loan program is to make home ownership more affordable for veterans. These benefits of a VA loan make it the best mortgage option for many veterans and their families.
Advantages of a VA loan:
0% minimum down payment, as long as the purchase price is below the appraised value
Often has lower interest rates, when compared to conventional mortgage options
No monthly mortgage insurance costs
Lower closing costs: the VA restricts certain fees that are customary on other loan types
The seller can pay up to 4% of the sales price, plus customary loan costs
You can roll in the cost to improve your home by installing energy-related features or making energy efficient improvements up to $6,000 at the time of purchase
Reusable Benefit. You can use the VA loan program again, if you have not defaulted on a previous VA loan.
Do VA Loans have PMI?
No, VA loans do not require PMI. Private mortgage insurance is required on conventional loans with less than 80% loan to value. Which means that on a conventional loan you would be required to pay monthly for mortgage insurance as a part of your mortgage payment if you put less than 20% down.
With a VA loan, there is no monthly mortgage insurance payment. Learn more about PMI.
What is a VA funding fee?
One of the unique costs associated with a VA home loan is the VA funding fee. Because this mortgage program is backed federal department of Veterans Affairs, some of the taxpayer dollars are allotted to the VA Loan program.
Paying this one time upfront fee reduces the cost of the loan for the VA since there is no down payment or mortgage insurance required. The funding fee on VA loans is a much lower cost than the mortgage insurance associated with conventional, FHA, and USDA loans. The funding fee can be reduced by making an initial down payment with a VA loan.
Learn more about the VA funding fee on the Veteran's Affairs website.

Is a VA loan right for me?
There are a number of factors to consider when you are looking at the best mortgage options for you. If you are a US veteran or active duty service member, a VA mortgage loan is definitely a great option with a number of benefits.
Pricing of the overall cost of the loan and your monthly payments can vary based on a few financial factors. Speaking with a licensed mortgage consultant on our team can help you review the numbers and decide if a VA home loan is a good choice for you.

How do I get pre approved for a VA loan?
You can submit an application for pre approval online or speak directly with a licensed mortgage expert on our team.
Your application and supporting documentation will be reviewed by an underwriter for the discussed pre approval amount. This process usually takes 24 to 48 hours for a full pre approval.
We love helping Veterans with their home ownership goals. If you would like to know more about VA loans and your options, then we would love to be the experts on your team.
Giving you customized look at your mortgage options, is what we are here to do. So that you can make an informed decision the best loans and rates available to you in the current market.