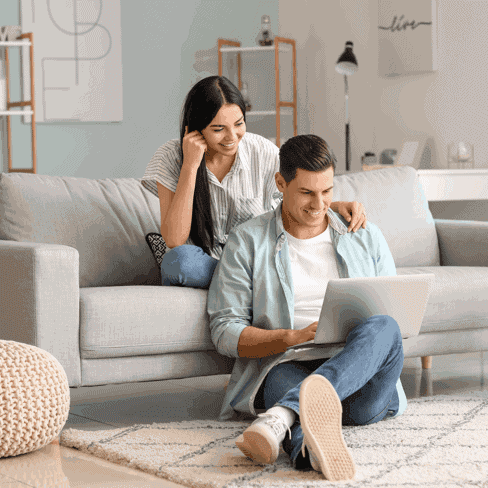 Refinance
It's time to save money on your mortgage.
Whether you are looking to lower your rate, reduce your term, or lower your payment, Aspire Lending can provide you with some of the lowest rates available today to help you achieve your goals.
Get Started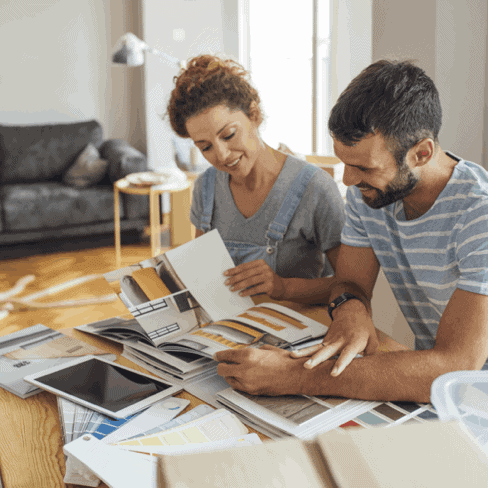 Home Equity
Get the Best Rate on Your Cash-Out Loan
Whether you are pulling out equity to update your home or pay off high-interest debt, Aspire Lending will be there with some of the nation's lowest home equity and cash out rates available today.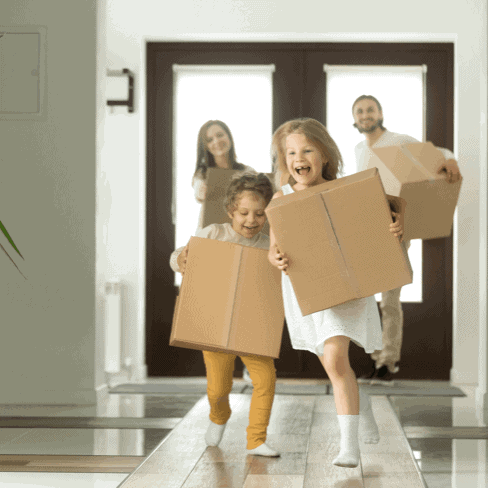 Purchase
Easy Online Mortgage Pre-Approval
The first step in homeownership is the pre-approval process. Allow Aspire Lending to walk you through pre-approval and see the best mortgage options available to you today. With our industry-leading rates, you will be on your way to owning your dream home.
Hear from our customers!
Excellent service. No surprises. Fast and reasonable
I couldn't ask for a better experience refinancing my home! They were professional, personable, and always quick to respond to my questions. I was swiftly led through the process, never left wondering what was coming next. Thank you, Justin and Tracey!
Excellent easy to work with!
Excellent team I refinanced my house during one of the toughest times in my life and they helped me thru each step.
Ryan Cuffee was Great . I would recommend to others
Absolutely ALL OF THE STARS!!!!! Seriously! Amy Mott and Pk Francis did everything humanly possible and then some to help my husband and I to secure our forever home!!! They were an absolute joy to work with and I am so thankful that God sent them into my life! They were always more than willing to answer any questions I had while being so friendly that I never felt like a burden! These women know their stuff! Mine was not an easy case and there were several unavoidable hiccups but they were reassuring me that everything would be fine and they got us through it! Ladies, thank you so much! You have no idea how much you have helped me! God bless you!
My team was absolutely amazing!!! Amy Mott and Pk Francis went above and beyond for my family and it was not the easiest of circumstances! They were the most friendly, professional, knowledgeable, and caring people I could have hoped to work with!
There were some bumps in the road considering my situation but PK really worked hard to make it happen and we got it done !
We inquired about a home refinance with TexasLending.com and spoke with Jason Hicks on 18 April. He flawlessly guided us through the process and kept us informed every step of the way. We closed on 12 May and could not have been any happier with the service and attention we received from Jason and this company. Do not hesitate to seek their help if you are looking to refinance your home.