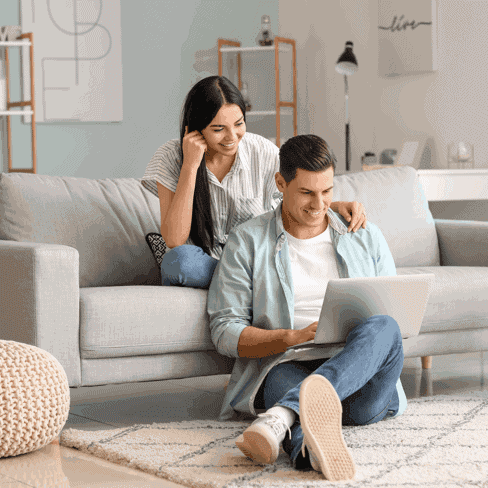 Refinance
It's time to save money on your mortgage.
Whether you are looking to lower your rate, reduce your term, or lower your payment, Aspire Lending can provide you with some of the lowest rates available today to help you achieve your goals.
Get Started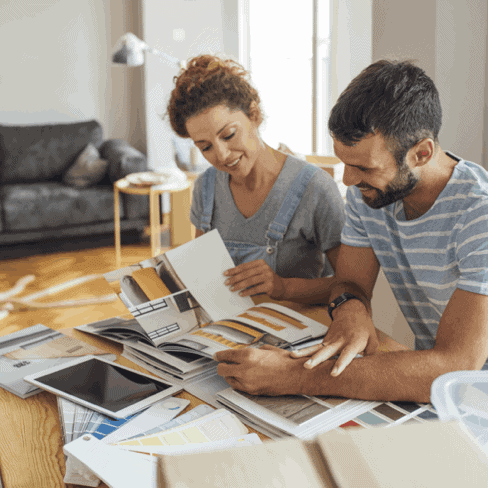 Home Equity
Get the Best Rate on Your Cash-Out Loan
Whether you are pulling out equity to update your home or pay off high-interest debt, Aspire Lending will be there with some of the nation's lowest home equity and cash out rates available today.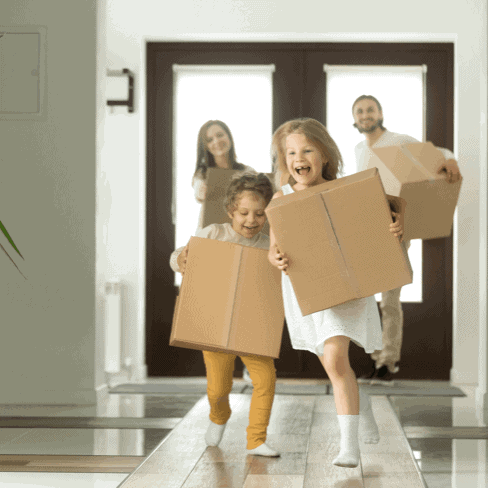 Purchase
Easy Online Mortgage Pre-Approval
The first step in homeownership is the pre-approval process. Allow Aspire Lending to walk you through pre-approval and see the best mortgage options available to you today. With our industry-leading rates, you will be on your way to owning your dream home.
Hear from our customers!
Sheila and Zachary were fantastic. They had everything together so quickly. Loan funding was the least of my worries because of them. Thank you!
I had a great experience with Texas Lending. Their document requests were clear and easy to upload. The process went very smoothly. My realtor even told me she was very impressed with Texas Lending.
Sheila F. and her team was awesome. Can't thank her enough throughout the beginning to the end. It was very stressful dealing with the company we were getting the house from regarding the old builder and sales rep. Sheila's communication is TOP NOTCH. VERY PROFESSIONAL AND CARING. Thank you for everything.
Sheila was fabulous and was right there with me the whole way. Then she introduced me to Stuart he was so amazing the way he found houses with the details Angie asked for.
Fantastic . They made it so easy and effortless. Very professional. I highly recommend and would definitely use them again if needed . Thx aspire I appreciate all you did for me
Ken and his team were proactive, professional and responsive. Recommend them 100%.
Very professional team. Processing was was done in a month
Jim and Megan are great would recommend their team to anyone looking to buy or refinance a mortgage
Everything went great. A lot of paperwork but was happy with the results.
This is the second time we have used TexasLending and we can't say enough good things about them. Everyone is very knowledgeable and professional. We highly recommend them.
The process outlined by our lender was step by step verbatim. And to the day it played out exactly like they said it would