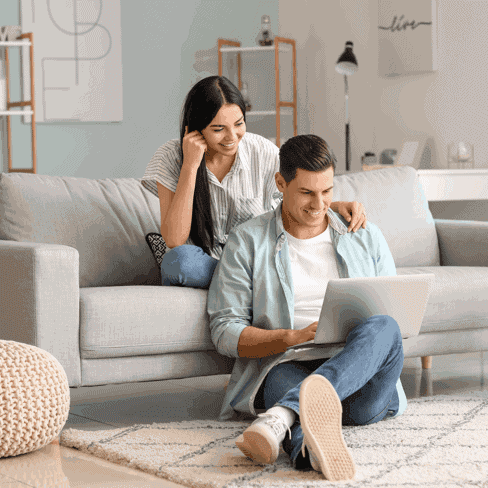 Refinance
It's time to save money on your mortgage.
Whether you are looking to lower your rate, reduce your term, or lower your payment, Aspire Lending can provide you with some of the lowest rates available today to help you achieve your goals.
Get Started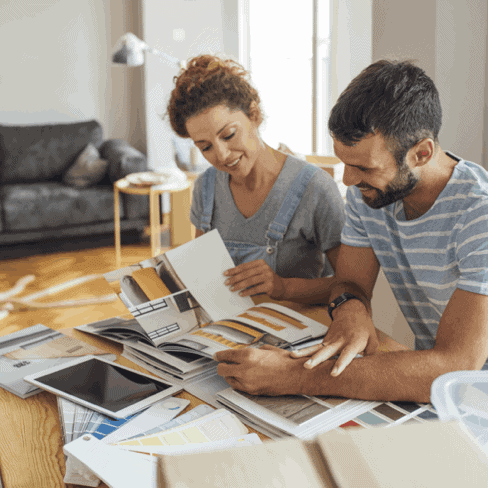 Home Equity
Get the Best Rate on Your Cash-Out Loan
Whether you are pulling out equity to update your home or pay off high-interest debt, Aspire Lending will be there with some of the nation's lowest home equity and cash out rates available today.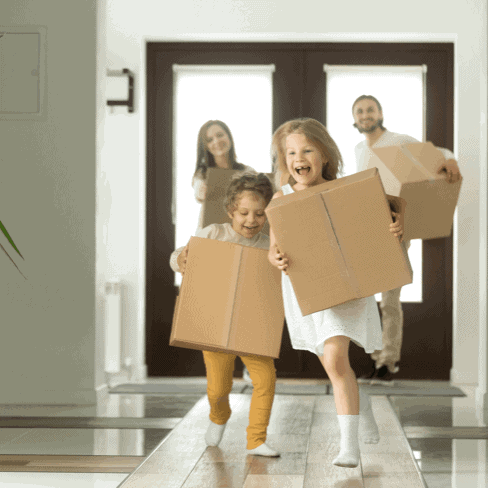 Purchase
Easy Online Mortgage Pre-Approval
The first step in homeownership is the pre-approval process. Allow Aspire Lending to walk you through pre-approval and see the best mortgage options available to you today. With our industry-leading rates, you will be on your way to owning your dream home.
Hear from our customers!
Bryan Benitez did an absolute amazing job taking us from day 1 to closing in the most professional and timely manner possible for our refinance. Each step was explained completely and made it super easy to move forward. Even though we sadly lost my mom during the refinance, Texas lending showed us understanding and support by staying with the plan, but doing in a way that we could get through with funeral with friends and family and Texas lending kept up with few emails and calls to give us a moment to grieve and still close on refinance when we were planning.
Kris Santoscoy was a fabulous loan officer. Any time I called or emailed to get info or clarifications, he responded IMMEDIATELY (on one occasion it was literally "seconds" later). He did what he said he would do - this is getting rare in today's climate of customer service. I have purchased and re-financed multiple properties over the past 30 years. This experience was as good as it gets in what I know is a very competitive environment.
Shawn and Stephanie were awesome. They kept us updated at every step!
Great job by Matt and Ankita! I can't thank them enough. They helped me through the whole process. I gave them my goals and they exceeded my expectations! As a 3rd generation Texan I'm proud to have worked with Texas Lending and will recommend them anytime to anyone!
The team at Aspire dba Texas Lending was great! Helped me get all of my documents in order and were very patient explaining to me the hiccups along the way. Lupe and Nancy were so friendly and even checked up on us after everything was closed and done. Thanks for the great experience!
I was surprised how easy and simple the whole process was. We refinanced in less than four weeks. Brian was very friendly and professional. I would definitely recommend Texas Lending to everybody.
John did a great job along with Tracey in getting us to the finish line. They were great. We didn't have an easy loan to fulfill but they made the experience one to remember. They were always there for us with answers that made sense.
Process was long but loan officer was always available to answer all our questions
Tu.is so very patient with us
Nina Hussain was excellent throughout the loan process. We started speaking with her several months before officially starting the pre-approval and was with us every step of the way. Thank you
All handled professionally and very courteously.