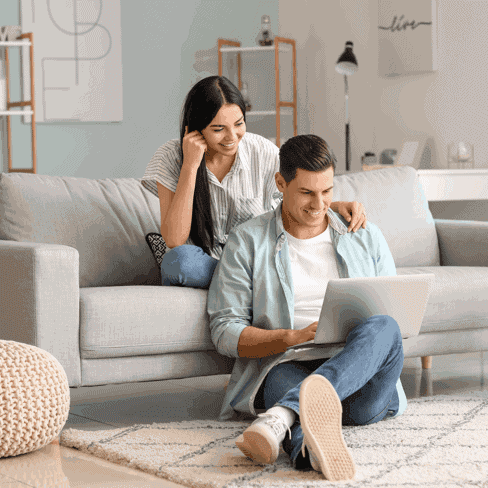 Refinance
It's time to save money on your mortgage.
Whether you are looking to lower your rate, reduce your term, or lower your payment, Aspire Lending can provide you with some of the lowest rates available today to help you achieve your goals.
Get Started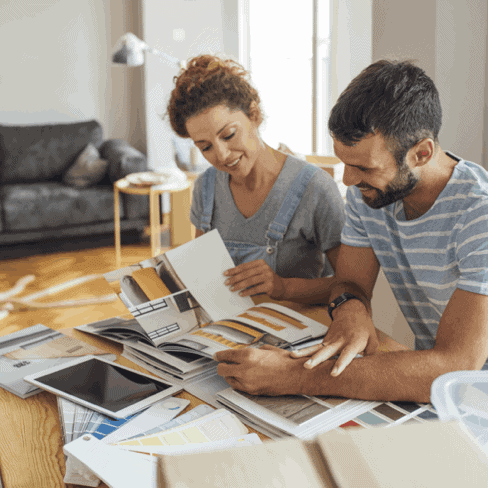 Home Equity
Get the Best Rate on Your Cash-Out Loan
Whether you are pulling out equity to update your home or pay off high-interest debt, Aspire Lending will be there with some of the nation's lowest home equity and cash out rates available today.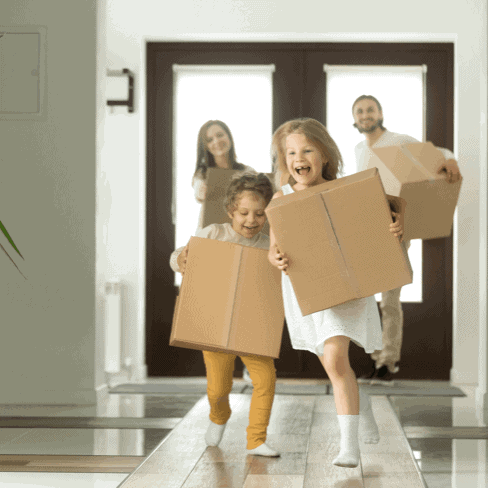 Purchase
Easy Online Mortgage Pre-Approval
The first step in homeownership is the pre-approval process. Allow Aspire Lending to walk you through pre-approval and see the best mortgage options available to you today. With our industry-leading rates, you will be on your way to owning your dream home.
Hear from our customers!
John Giles and De'Leacia Lucas at Texas Lending helped make the process as easy as possible and stayed on top of things every step of the way. I closed very quickly and easily and would highly recommend them.
the process was smooth and easy the team was nice and professional great communication
John Giles was very helpful and explained everything. I called him with a lot of questions and he patiently continued to be so kind. Margrietta Jones was helpful and stayed on top of everything to run smoothly. I truly appreciate them both.
Joe took a difficult loan and made it much easier to process, offered options and in the end saved quite a bit of money both up front and monthly going forward.
William Cobb was excellent throughout the entire process especially with communicating. I could not have asked for a better lender than Texas Lending.
The whole ordeal was very pleasant , hell sometimes even fun ..The main part was Shelia F in loans she was awesome from day one.
Very competitive rates, 3/4 percent better than the competition. Jason and Zac were very helpful throughout the whole process. Thank
Texas Lending was able to give us a very good rate, about 3/4 percent better than the competition. Jason and Zac were very responsive throughout the whole process. Thank You
Jeff was so helpful from beginning to end. Debbi helped keep us moving forward through the whole process.
They were great. Ken was always available to answer questions and did a great job of keeping me informed as to the progress. I would recommend Texas Lending and Ken ti everyone
The best is what they do!