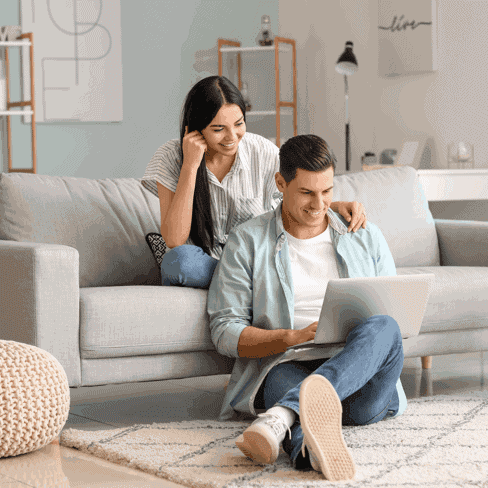 Refinance
It's time to save money on your mortgage.
Whether you are looking to lower your rate, reduce your term, or lower your payment, Aspire Lending can provide you with some of the lowest rates available today to help you achieve your goals.
Get Started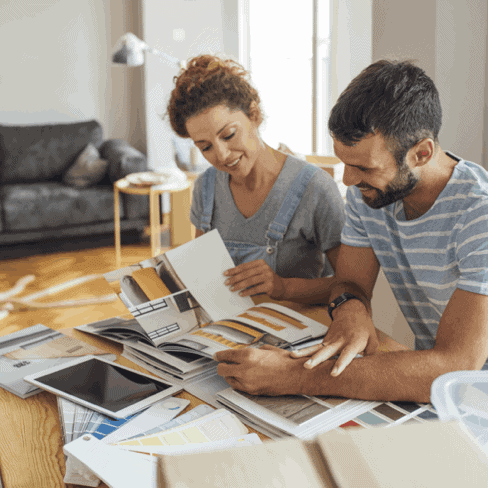 Home Equity
Get the Best Rate on Your Cash-Out Loan
Whether you are pulling out equity to update your home or pay off high-interest debt, Aspire Lending will be there with some of the nation's lowest home equity and cash out rates available today.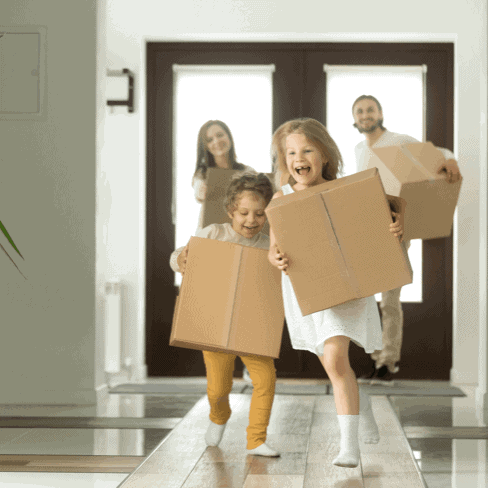 Purchase
Easy Online Mortgage Pre-Approval
The first step in homeownership is the pre-approval process. Allow Aspire Lending to walk you through pre-approval and see the best mortgage options available to you today. With our industry-leading rates, you will be on your way to owning your dream home.
See what is happening in our blog
Hear from our customers!
Entire staff kept the ball rolling to complete the refinance promptly.
This company prides themselves on automation, including automating customer interaction and experiences. It gave me the perception that their leaders (Michael Todd, VP of Sales & Kevin Miller - CEO) care more about volume vs. customer experience. In a smartphone era, and the current crazy refi market we are in, I can see and understand why the leaders of Texas Lending are inclined to do so; it's an innocent gap. So if you are a seasoned homeowner and understand how the mortgage industry wheels work, Texas Lending is for you. If you are a 1st time homebuyer, or prefer to be made felt like a VIP and have constant phone interaction with your loan processor or loan officer, Texas Lending IS NOT for you. Texas Lending is not in the business of constantly speaking to the actual customer on the phone (its all automated email notifications, with the occasional phone call if you bug them enough). Understand it's not on purpose, it's simply their model (and that's ok too). Understand that most lenders all use the same software to lock your rate (Optimal Blue). Thus, your credit score, loan-to-value, loan type/program, and the current daily market rates (i.e. UMBS 30yr, 10Y UST, 10y Swap, etc..) dictate your rate; NOT the lender. So if it's your first purchase, or first refi, go with a more hands-on Lender. If you are a seasoned homeowner and want to try and negotiate less in origination fees, or negotiate BASIS POINTS off the note rate by having your LO shave off some of his comp on the deal, then Texas Lending is just as good as any other out there. Bottom line, if you don't care for the personal touch and want an automated experience, Texas Lending is solid. Personally, i'm a bit more old school, is all.
Texas Lending really is a family friendly business!! Michael Frank loan officer helped us complete the process with excellent service. I will always appreciate his availability which was very important to us.
Very easy, great communication
I have bought, sold or refinanced more than a dozen properties and this was the easiest, smoothest experience I have ever had. Patrick Matthews and Nancy Alamanza were professional, caring, and on top of every detail every step of the way throughout this process. I will definitely be recommending Texas Lending to my friends.
Excellent service from start to finish.
Took over 80 days for a simple refi that didn't even require a appraisal to be done. The loan originator was very communicative and responsive.
Scott is great to work with. Listened to my loan needs and suggested best rate options. Would definitely work with TXending again
Texas Lending and our agent Paul were able to get our refinance done seamlessly and quickly. The process is easy to follow and even though we had a couple of hiccups they gave us options on how to get approved. Well done, loved the service and how responsive the team was. Will definitely use you again and refer you to others!
What i expected in this transaction.