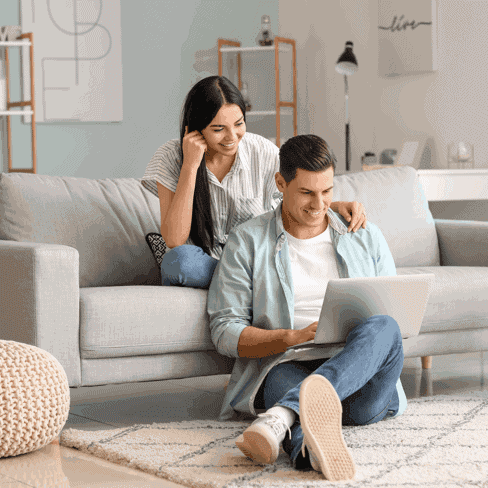 Refinance
It's time to save money on your mortgage.
Whether you are looking to lower your rate, reduce your term, or lower your payment, Aspire Lending can provide you with some of the lowest rates available today to help you achieve your goals.
Get Started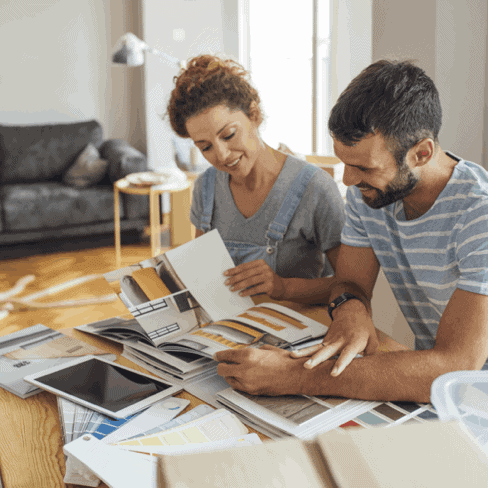 Home Equity
Get the Best Rate on Your Cash-Out Loan
Whether you are pulling out equity to update your home or pay off high-interest debt, Aspire Lending will be there with some of the nation's lowest home equity and cash out rates available today.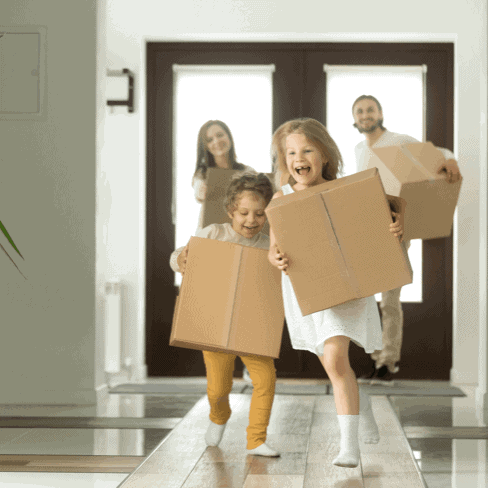 Purchase
Easy Online Mortgage Pre-Approval
The first step in homeownership is the pre-approval process. Allow Aspire Lending to walk you through pre-approval and see the best mortgage options available to you today. With our industry-leading rates, you will be on your way to owning your dream home.
Hear from our customers!
2nd time in 4 years I have used Texas Lending and was able to use the same Loan Officer. Effortless transaction, they kept me informed and notified on a regular basis.
We had a great experience with Texas Lending. Chris was prompt, informative and very helpful!
Great experience. It did take longer than expected but it was because of my County Agency not handling my deeds correctly. This transaction would not have happened if it weren't for the persistence of Brian and Delecia and the whole TLC team. And my rate through the process went down not up as we worked my loan through to close. Would highly recommend the TLC team
William was absolutely amazing he is very informative and is very willing to walk you through every step of the process
William was absolutely amazing he is very informative and is very willing to walk you through every step of the process
From day 1 William Cobb assured me my deal would be worked out. My situation was very complex and I was turned down by other lenders. His plan worked to perfection and we were able to close in 4 weeks. He was able to build a plan that worked to my benefit. They flat out beat the other quotes that I had received. I would definitely recommend Texas Lending to anyone who is in the Market! William and Debbie are great!
From my initial contact with Chris to closing of the loan was an easy and seemless effort. Everyone involved was professional and delivered on their promise.
Slick! Very easy and fast!
Always a process I cringe at, but there is a great team working with you and for you. They are always easy to get a hold of and very helpful. Made this a pleasant process.
Highly recommend! Although the paperwork that was required was extensive, the process was made simple due to the great website that they supplied to get my documents uploaded and sent to them. They were helpful in helping understand exactly what was needed.
Nina Hussain was amazing at every step of the process. I hope everyone is lucky enough to be paired with her. She was always on top of it. It was a quick turn around and she made it happen every step of the way. She explained everything we needed and why. When someone else called that confused us a bit, she was immediately on the phone getting down to what was needed and explaining it to us. Our realtor was impressed with her as well. She was great to have on our side during the entire process.