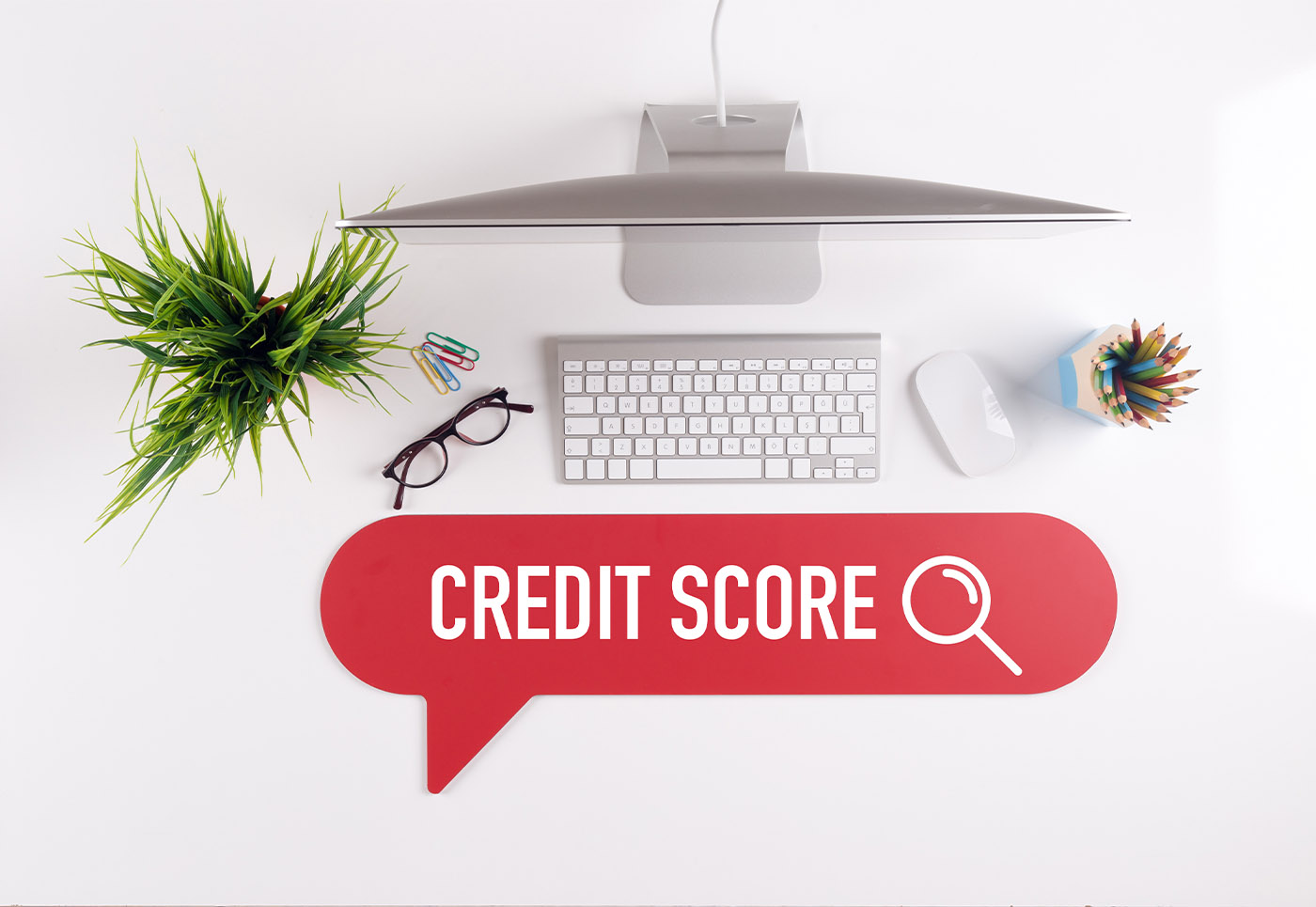 Does Shopping for Mortgage Quotes Lower my Credit Score?
Does Shopping for Mortgage Quotes Lower my Credit Score?

Yes it could and, No it doesn't have to. The full answer to this question is detailed and deserves a closer look. Shopping for a mortgage is something that many homeowners and potential home buyers do to ensure that they are getting a good deal.
It is a great idea to shop around for the best deal you can get on your mortgage. In fact, we are happy to be compared to the competition, because we have some of the lowest rates and fees when compared to other lenders. However, getting multiple quotes can mean receiving multiple credit inquiries… which can potentially lower your credit score.
Let's take a look at how you can avoid taking a hit to your credit when shopping around for a mortgage:
Credit Inquiries
When you are shopping for a mortgage, each lender will need to see your credit to give you an accurate quote. Your credit score and current debts reported to credit bureaus, and are considered in the pricing of your potential mortgage loan. Accessing this information requires a request to pull your credit profile which is reported to credit bureaus.
There are two types of credit inquiries:
Soft Credit Pull - Allows a lender to see your credit score and current debts without a full credit report. This is enough information to give you an estimated quote.
Hard Credit Pull - Allows a lender to access a "Full Report" of your credit history that will be reviewed by the underwriter in order to close your loan. The full credit pull allows the lender to accept an official mortgage application and give you an initial loan estimate.
Impacting your Credit Score
Having several hard pull credit inquires in a short time span will lower your credit score. A drop in your credit score can change the interest rate that is available to you, and in some cases prevent you from qualifying for the mortgage.
Don't worry, there is a way that you can avoid these credit score lowering inquiries…
How to shop for a mortgage without lowering your credit score
When you are getting a quote on your potential new mortgage from different lenders, make sure that they are doing a "SOFT Credit Pull." They should only need to do a soft credit pull in order to give you a quote.
As you compare lender quotes select the quote that best fits your financial goals. Choosing one lender to submit an official application will only require one hard credit pull and should not lower your credit score.
At Aspire Lending, you can call and get a customized quote on your best mortgage options in the current market. We use a soft credit pull to give you a quote, so that you can compare our low rate quote without impacting your credit score.  When you are ready to lock in your rate and submit an official loan application we will confirm that you are ready for a hard credit pull.
Reach out to us to get started with a custom quote.